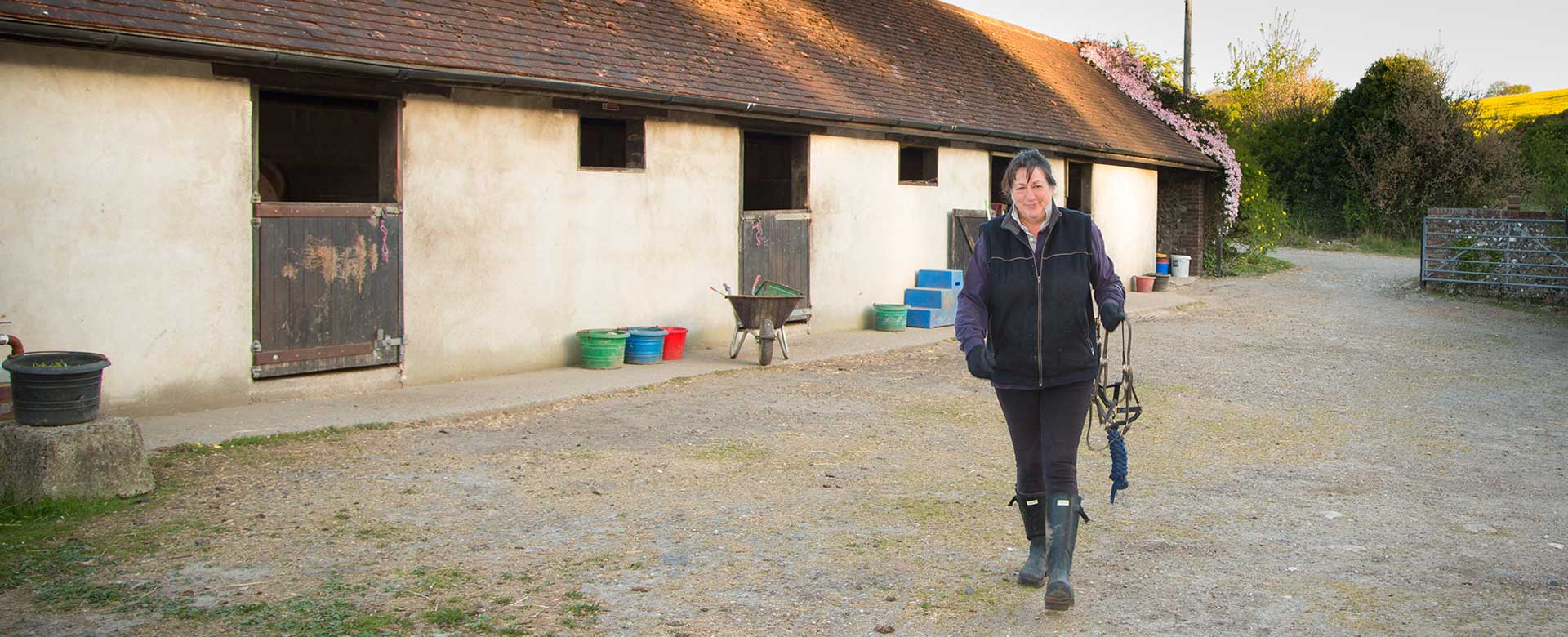 Sed ut perspiciatis unde omnis iste natus error sit voluptatem accusantium doloremque laudantium, totam rem aperiam, eaque ipsa quae ab illo inventore veritatis et quasi architecto beatae vitae dicta sunt explicabo. Nemo enim ipsam voluptatem quia voluptas sit.
Ut enim ad minima veniam, quis nostrum exercitationem ullam corporis suscipit laboriosam, nisi ut aliquid ex ea commodi consequatur? Quis autem vel eum iure reprehenderit qui in ea voluptate velit esse quam nihil molestiae consequatur, vel illum qui dolorem.
Qualifications and licences
I have operated my riding school since 1977 teaching adults and children on my own much loved horses and ponies.
I qualified as a BHSAI at Crabbet Park in Worth, Surrey in 1975 and I am currently a British Horse Society Accredited Professional Coach.
The riding school is licenced by Lewes District Council and insured by South Essex Insurance Brokers Ltd.
I hold a British Red Cross First Aid at Work qualification which is updated every three years, and have recently attended a British Horse Society 'Safe Guarding and Protecting Children' training course.
My details are held by the Governments Disclosure and Barring Service (DBS).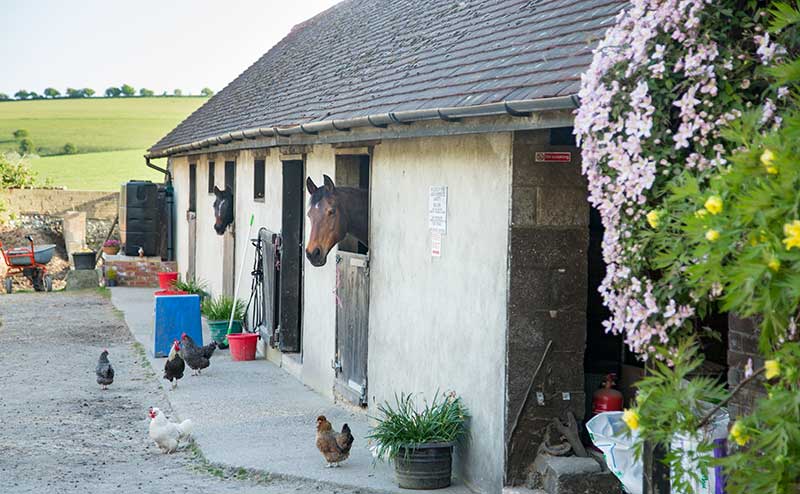 The stables
Quis autem vel eum iure reprehenderit qui in ea voluptate velit esse quam nihil molestiae consequatur, vel illum qui dolorem eum fugiat quo voluptas nulla pariatur
At vero eos et accusamus et iusto odio dignissimos ducimus qui blanditiis praesentium voluptatum deleniti atque corrupti quos dolores et quas molestias excepturi sint occaecati cupiditate non provident.
Similique sunt in culpa qui officia deserunt mollitia animi, id est laborum et dolorum fuga. Et harum quidem rerum facilis est et expedita distinctio. Nam libero tempore, cum soluta nobis est eligendi optio cumque nihil impedit quo minus id quod maxime placeat facere possimus, omnis voluptas assumenda est, omnis dolor repellendus.
South Downs
Temporibus autem quibusdam et aut officiis debitis aut rerum necessitatibus saepe eveniet ut et voluptates repudiandae sint et molestiae non recusandae. Itaque earum rerum hic tenetur a sapiente delectus, ut aut reiciendis voluptatibus maiores alias consequatur aut perferendis doloribus asperiores repellat.
Shona is a stunning section D Welsh Cob with huge paces and turn of speed. She is also famous for her incredibly slow walk which she puts to use when it suits her.
Storm is a school master. When he is awake he can turn his hoof to anything. He is also happy to sleep through a whole lesson if you let him. The story of his life in the riding school is out now.
Tippy is a highly intelligent American Quarter Horse with unsurpassed communication skills. My latest book, Tippy's Story, is available to order from all good bookshops.